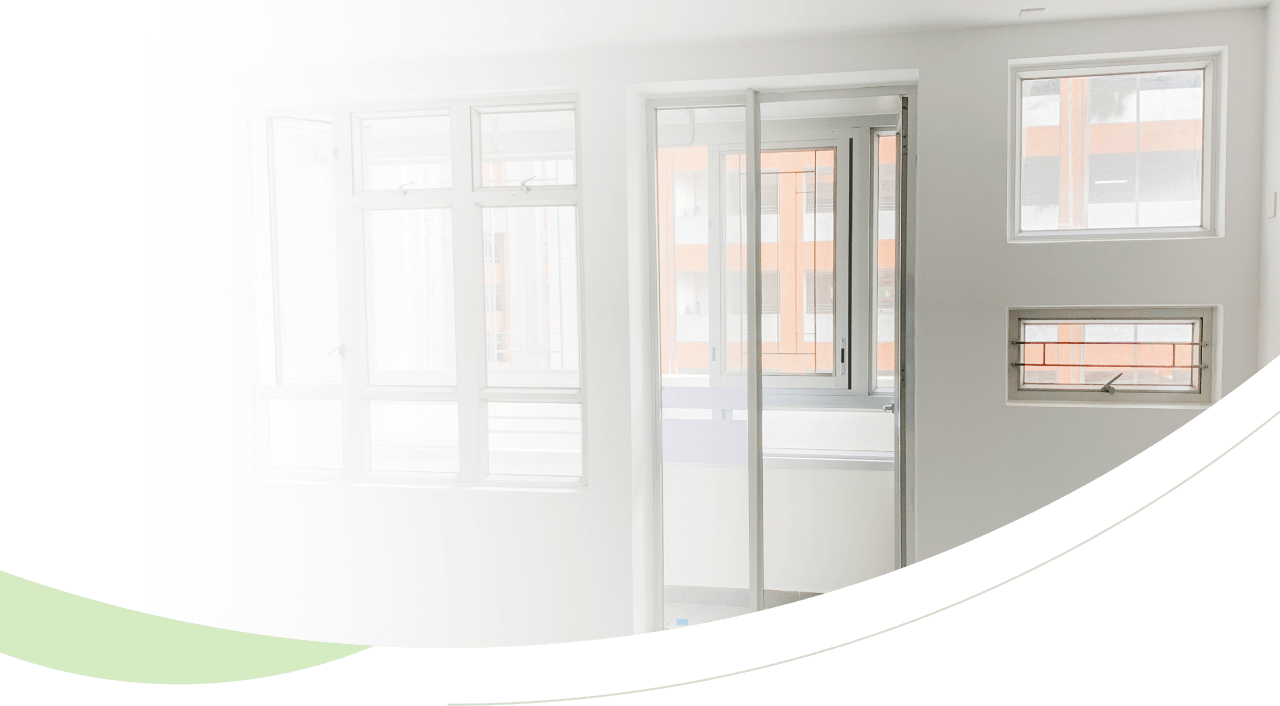 Noise Control
Road Traffic Noise Control
We have continued to explore and apply various noise mitigating design measures in our public housing projects to reduce the road traffic noise impacts to our residents. Taking into account the site characteristics in various projects, we have carefully applied mitigation measures such as architectural fins, non-noise sensitive building blocks and noise barriers as well as innovative design of acoustic balconies and acoustic windows in order to reduce road traffic noise impacts to our residents.
In 2015/16, we have completed the design of the second generation acoustic balconies in which a sliding screen is installed in front of the balcony door. Other auxiliary feature such as noise absorptive material at the wall and ceiling of the balcony and inclined panel along the parapet would be provided for further noise mitigation enhancement. The second generation acoustic balconies will be implemented in new projects where necessary.
Hydraulic Concrete Crusher for Demolition Works
Compared to percussive concrete breakers, Hydraulic Concrete Crushers (HCC) generate less noise.
Guidelines on the use of HCC in demolition works have been uploaded onto the Resources Business Partners of the Hong Kong Housing Authority web site.