Choi Tak Shopping Centre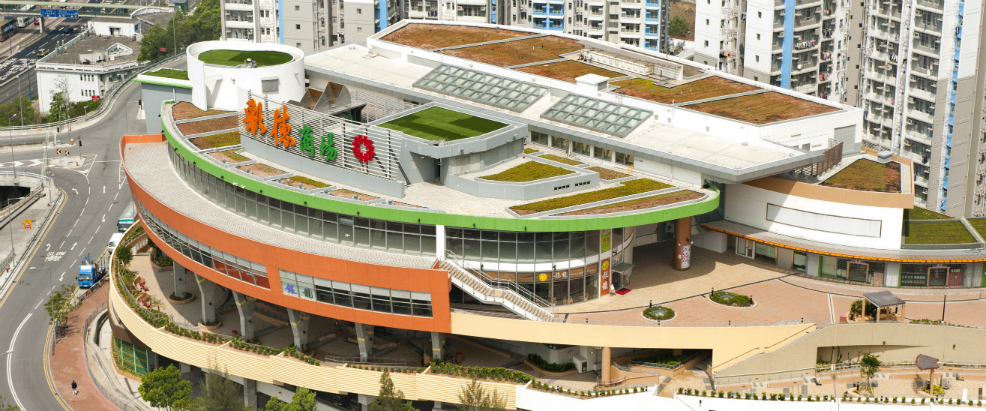 Choi Tak Shopping Centre is located at Choi Wing Road, Ngau Tau Kok, Kowloon. The seven-storey building was completed in mid-2010 with a total lettable area of about 4 200 square metres. It provides shopping facilities of daily necessities for residents of Choi Tak Estate, Choi Fook Estate, Choi Ying Estate and neighboring areas.
Retail facilities are located at G/F, 5/F and 6/F. The shops are of different variety including retails and services trades such as supermarket, restaurant, convenience stores, hairdresser and beauty salon, medicine store, medical clinic, dental clinic, parcel locker and general stores. Car parking facilities are provided from G/F to 4/F and the Shopping Centre is readily accessible to local resident as well as shoppers. Meanwhile, electric vehicle charging facilities of 5 standard chargers are installed at the hourly parking spaces.