Public Housing Development
Public Housing Development
Public Housing Development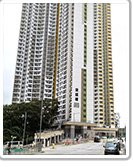 2022
Swiftly finished the conversion work of three newly completed PRH blocks of Queens Hill Estate and Lai King Estate as community isolation Facilities.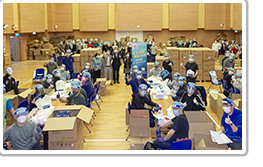 The HD staff, together with other civil servants and volunteers distributed anti-epidemic service bags to 800 000 PRH households in April.
From the rehousing of fire victims in the first resettlement estate in Shek Kip Mei in 1954 to the present day, trace the history of public housing in Hong Kong.