Estate Management Services Contractors Awards
Estate Management Services Contractors Awards
The Housing Authority (HA) organises the annual Estate Management Services Contractors (EMSC) Awards to commend service contractors with outstanding performance and encourage them to continuously improve their services to public housing residents. Adjudication is based on the scores given by an assessment panel, Housing Department's supervisory teams, the feedback from Estate Management Advisory Committees and the results of random surveys conducted among residents.

Currently, the property management services for more than half of our public rental housing estates have been outsourced to property service companies. We rely heavily on our contractors to provide reliable and efficient property management, cleansing and security services to ensure safe, clean and pleasant living environments for our tenants.
The EMSC Awards 2020 presented a total of 51 awards to services contractors, estate managers and front-line staff. The winner list is attached below.
The Winner List of the Estate Management Services Contractors Awards 2020(PDF format)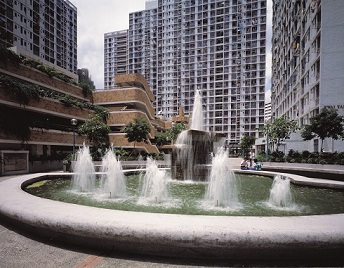 Gold Award for the Best PRH Estate (Property Services) Large Estate -- Kwai Fong Estate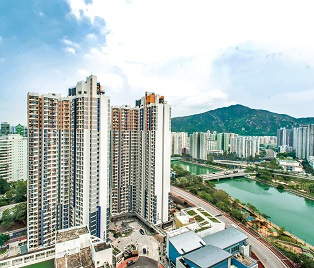 Gold Award for the Best PRH Estate (Property Services) Small Estate -- Lung Yat Estate