Details
Details
Ching Long Shopping Centre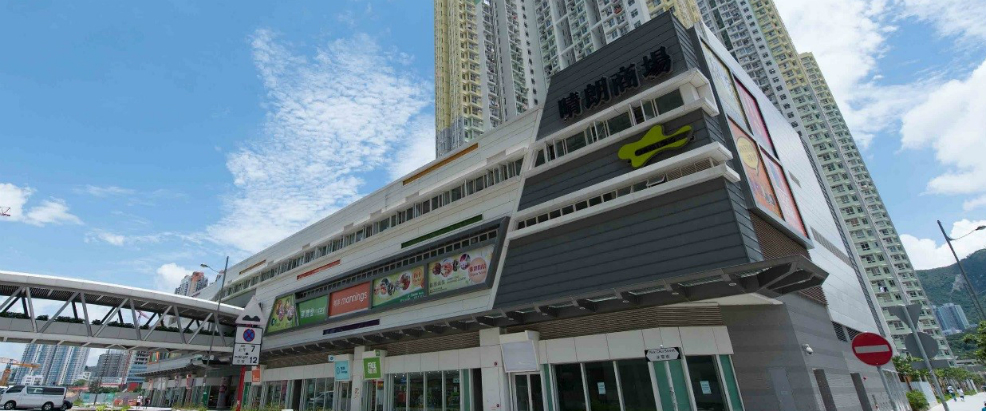 Ching Long Shopping Centre is located at the new Kai Tak Development Site in Kowloon City. It provides shopping facilities of daily necessities for residents of Kai Ching Estate, Tak Long Estate and neighboring areas.
Ching Long Shopping Centre was completed in mid-2013 with a total lettable area of about 9,200 square metres. The two-storey Shopping Centre comprises 62 shops for commercial use, 1 Single Operator Market and 2 Non-Government Organizations. The shops are of different variety including retail and service trades, such as Chinese restaurant, fast food, specialty eateries, supermarket, bakery, convenience store, hairdresser and beauty salon, pharmacy, household groceries, electrical appliances, medical clinic, dental clinic. Besides, shopstalls selling wet and dry goods are provided in the Single Operator Market on the 1st floor of the shopping centre.
Car-parking facilities are provided in Kai Ching Estate and Tak Long Estate which are adjacent to the Shopping Centre and are readily accessible to local residents as well as the shoppers. Meanwhile, twelve electric vehicle charging facilities with standard chargers are installed at the hourly parking spaces for use of shoppers. To facilitate patronage, there are pedestrian bridges and walkways linking the Shopping Centre with the adjacent estates.